hands on
screen printing & embroidery
established in 1991
Hands On is a full service screen printing and embroidery studio in Bozeman, Montana. We've been trusted in the Gallatin Valley for over 25 years offering one-stop-shopping for your business, event, organization, or customized personal items. With a great selection of quality products, low minimums and excellent customer service, we make the process easy.
Need a hand getting noticed? Want to announce yourself, your brand or your business on a variety of things such as hats, jerseys, jackets, banners, a notebook or your favorite horse's blanket? We've got you covered!
Our Services
Screen Printing, Embroidery, Heat Pressing, Signage, Graphic Design,
Promotional Products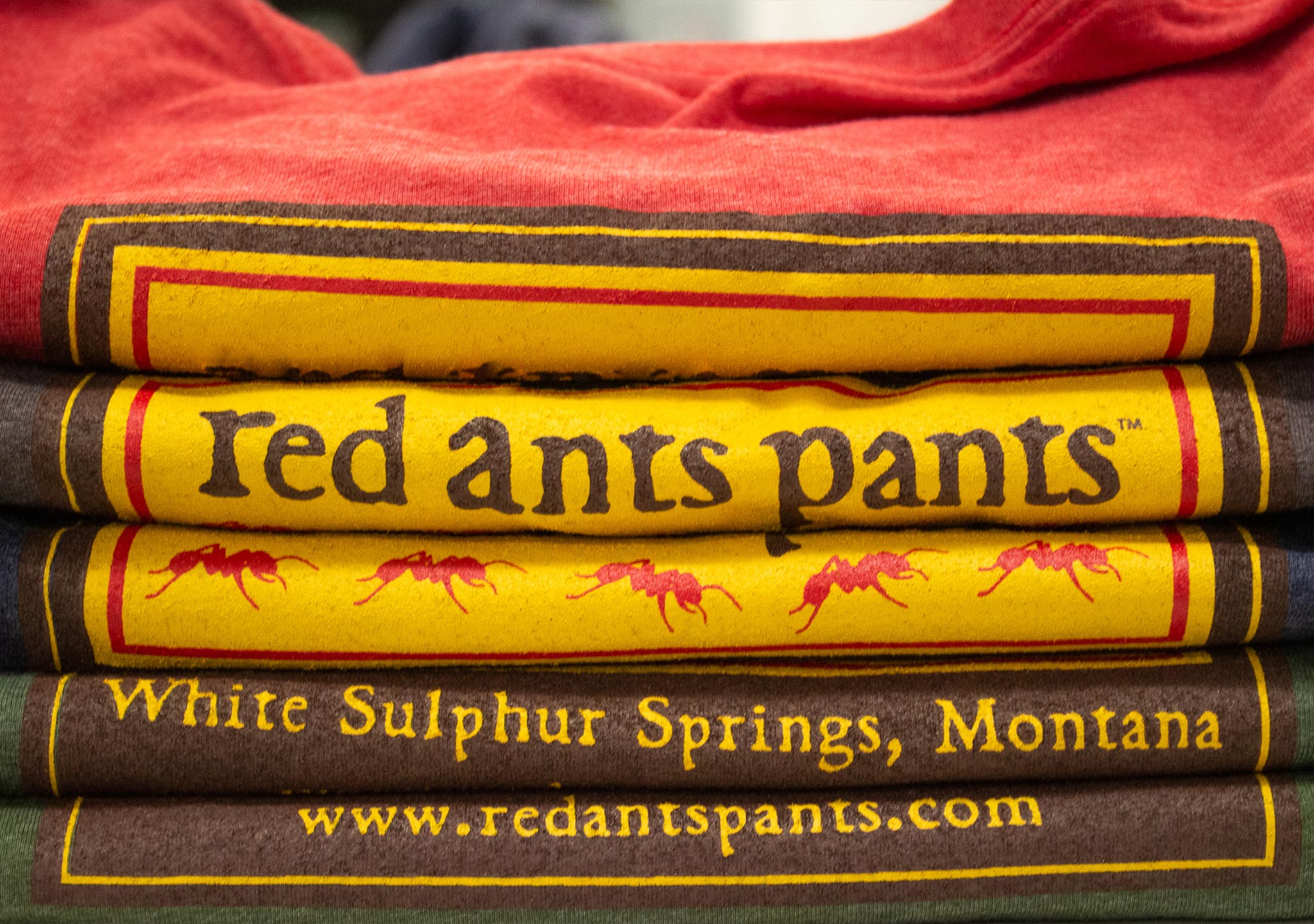 T-Shirts • Hoodies
Cinch Sacks • Tote Bags
Uniforms • Bandanas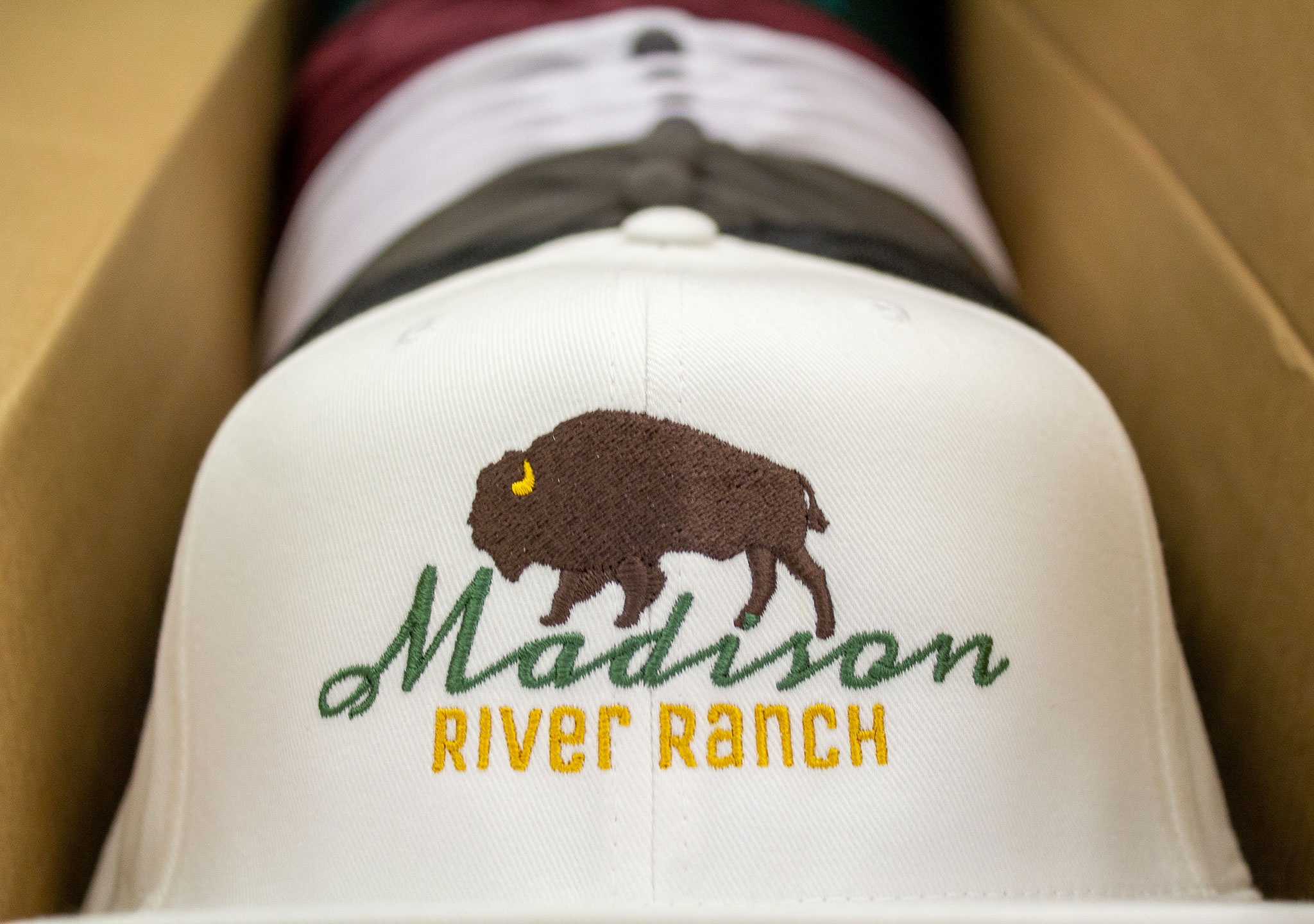 Jackets • Hats • Backpacks
Dress Shirts & Polos • Golf Bags
Horse Blankets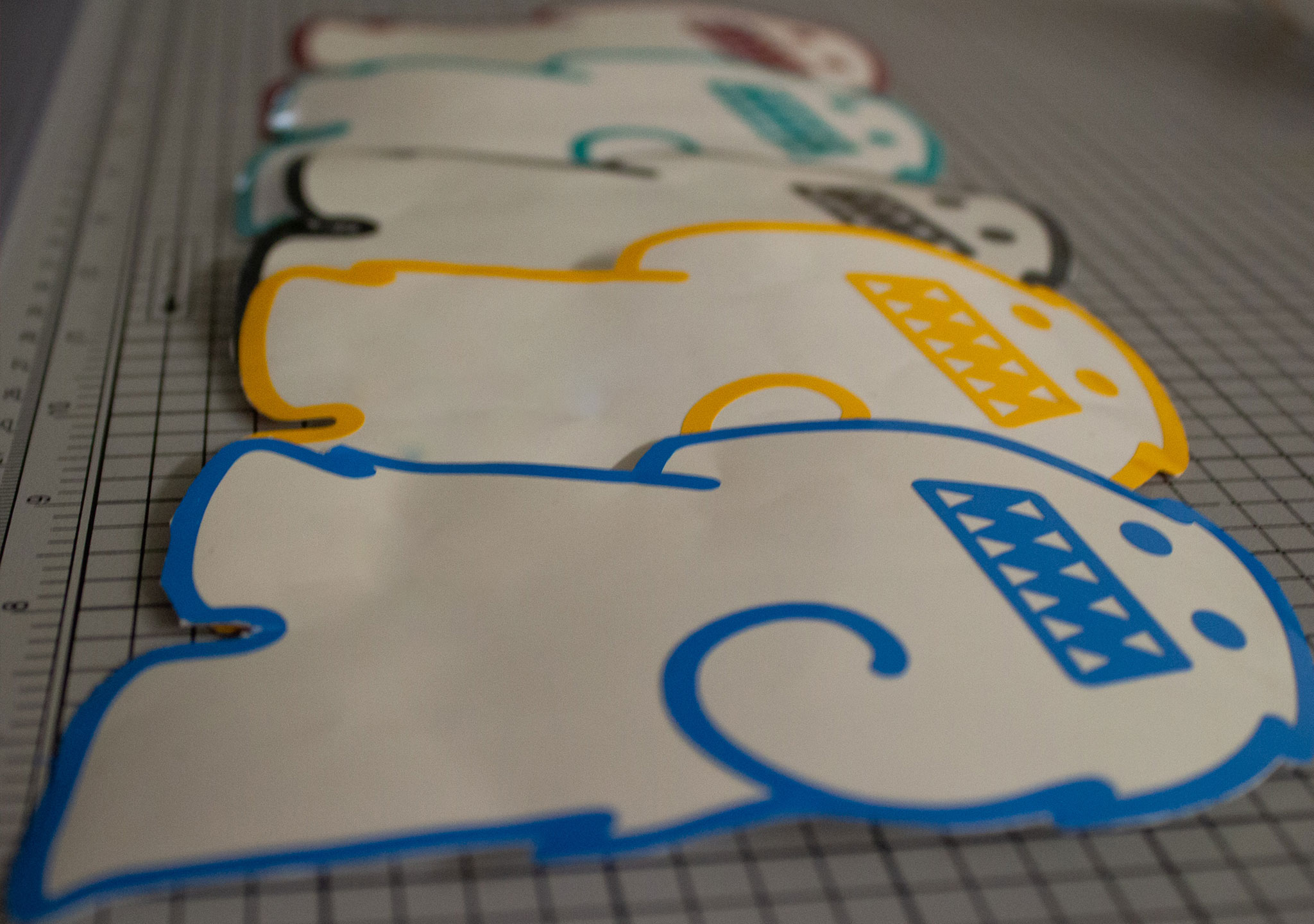 Banners • Vinyl • Vehicle
Magnetic • Decals
We've got a large selection of many popular brands including Bell/Canvas, Eddie Bauer, Ogio, Sport Tek, Carhartt, Flexfit, New Era, Gildan, Port & Co.
 View more brands such as Next Level, Richardson, Under Armor
Need help? Please don't hesitate to call us at 406.587.1413, our team would be happy to point you in the right direction.
What is your current turnaround time?
Screen printing turnaround time is about 10-15 working days.
Embroidery is typically a 4-6 week turnaround time. If you need your order in a shorter time frame, please don't hesitate to ask. We will do everything we can to accommodate your needs.
What is the maximum size you can screenprint on shirts?
Our max graphic size for screen printing is 14"x14″.
What kind of file do you need for my artwork?
For screen printing we prefer vector based images whenever possible such as files made in Adobe Illustrator, and whose files extensions are typically .ai, .eps, .svg or .pdf. These type of graphics are able to be scaled up or down without any loss of quality and produce the sharpest films for printing. When sending us vector artwork, please outline or expand all fonts. Photoshop files such as .psd and .tiff are also acceptable. We ask them to be at least 300 dpi at full print size with all fonts embedded, please leave your design in layers. Jpgs, gif and other web images are often too low of resolution for screen printing but they are acceptable formats for embroidery digitizing.
Can you do _____ (insert crazy idea here)?
Why don't you give us a call or send us an email and we will see what we can do!
What are your minimums?
Screen printing has a 12-piece minimum (items can be mixed to reach that minimum as long as they will be printed with the same logo).
If you need a smaller than 12 run, please contact us to see if there is another printing method we can provide.
Embroidery does not have minimum.
Do you provide the garments / products?
We typically provide garments for our customers as we have wholesale accounts with most major distributors and manufacturers. This is preferred as we are able to provide lower pricing and better manage shipping times, stock issues and deal with any damaged items or returns. However, you are welcome to provide your own garments, if you prefer.
What are set up costs?
Screen printing setup is $25.00 per color (we need one screen for each color- for example a 3 color design would be $75.00 to set up).
Embroidery set up is $50.00-$95.00.
shop location
Located in Four Corners:
7510 Pioneer Way, Bozeman, MT
artwork specs
Please send AI, EPS, TIF, PDF, or CDR files.
Please have all fonts created into curves or outlines and leave all colors in layers. Do NOT Flatten The Image.
Follow us on Instagram to see what we're working on.
Please check your feed, the data was entered incorrectly.